Events with Marion_Hellwig
Experience me live at these online and offline events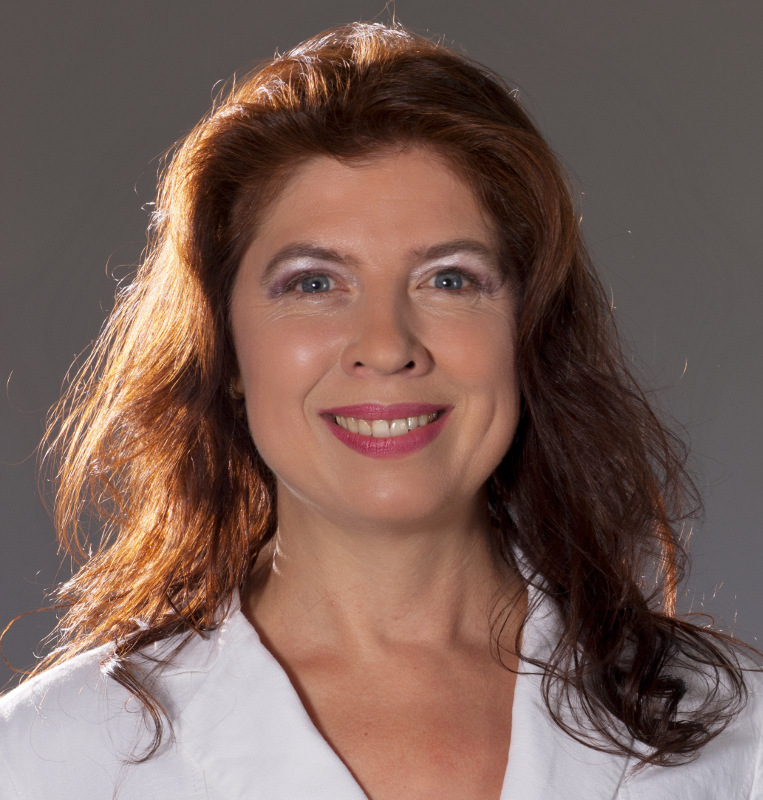 Path of the Divine Feminine – Mary Magdalene
Saturday, June 8 2021
Welcome to the path of the divine feminine – the path of Mary Magdalene
On this path – you will meet new friends on your sacred path.
You will experience how to connect across the world, across countries and nations in the spirit of love, in the spirit of Mary Magdalene, Jesus and the first christian communities.
My friend Veronique from France and I share the same passion: Love for Mary Magdalene, love for the Lord and we have an open heart for guidance.
As Veronique is born and raised in southern France, and Marion loves to go on pilgrimage there, it is a blessing of Mary Magdalene that we met and became friends.
This can happen to you too. Once you are on this path and discover this path, you feel connected and are opening your life up for miracles and blessings.
It makes me jump with joy to be able to share this experience with you.
We have designed our journey together online in a way that you may feel inspired and experience similar feelings like on a real pilgrimage.
We have a good mix of
Welcoming ceremony – with gong and prayers
Historical and picturesque journey to sacred places
Reflection sessions for you
Question and answer sessions for you
Inspirational interpretation time – how to transfer this knowledge into our modern time and how to live it
prayers and/or meditation
blessings
To best prepare for our online journey
have a candle ready to connect also with a light
have a notebook ready
enough water to drink
be in a place where you can sit relaxed
plan a wonderful date for yourself and the connection to the divine feminine
We welcome everyone from around the globe and look forward to seeing you on our next journey:
Topic: Mary Magdalene – representations of Mary Magdalene over the centuries – how to recognize Mary Magdalene and how to get in touch with her
Saturday, June 5 at 17.00-18.30 Central European Time Zone, i.e. 5 p.m. to 6.30 p.m. Central European Timezone
Special Offer: 20 Euro (instead of 30 Euro)
To register please fill out this form:
We love to share our knowledge and inspiration with you – on the path of the divine feminine, the path of Mary Magdalene.
So if you like history, mystery and love the divine feminine we love to see you
Blessings from Veronique and Marion